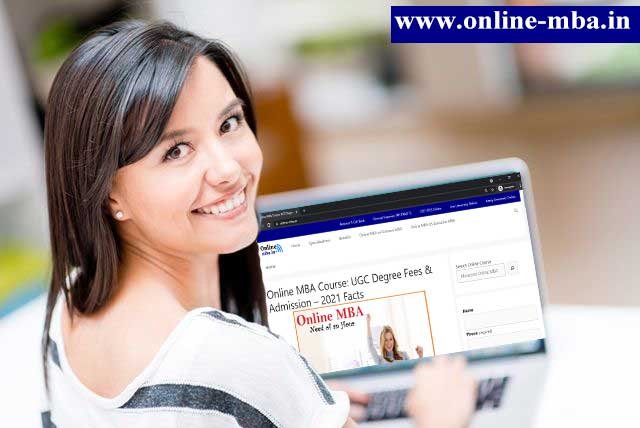 Benefits & Advantages to study by Direct Admission in Online MBA.
Masters of Business Administration, an Post graduate degree from AICTE, UGC Recognized Degrees. The Course pattern is spread of over 2 years of Duration with inputs on core areas of management. The Course teaches basic Verticals of Business in First years (foundation courses) as general and specialized domain in the Second Year. This provides an overall Understanding of Functional Domains/ Specialization/ Areas. The Emphasis is on interactive and participative methods of learning. Many Higher Education Institutions introduces the Specialized Subject from 1st Year along with Core Vertical Subjects.
The Course developed focuses and Covers most of all area of Management. Apart from General Teachings many important value Added corporate required Courses also covered in teachings. Guest Lectures, with Rich Industrial Experience is also an way to impart possible Practical teachings. Therefore Creates Workplaces around the world.
Online MBA Direct Admission without Entrance Exams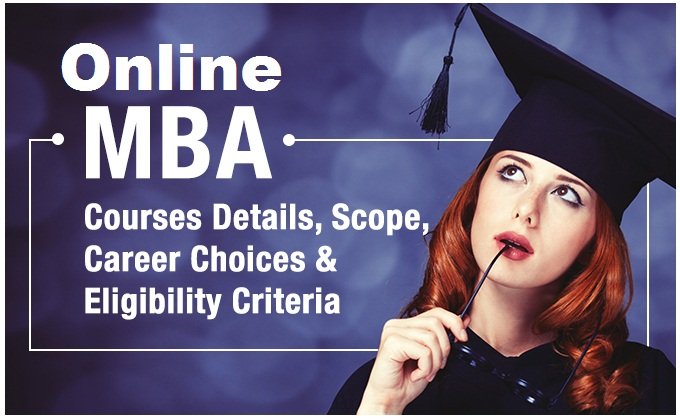 We Provide Direct Admission in Online MBA Best in India from Top Indian Universities. Hence the students has option from Top 30 Online MBA Highest paying Specialization Jobs in India. The Aspirants have both options to Study either Single or Dual Specialization Online MBA. So as per the need one can select the type and Universities we are offering for MBA. We are Official Channel Partners of Top Indian University Online offering MBA.
Eligibility to Study Online